Sorry, no items matching your request were found.
Reset Search
Research & Discover Hybrid Vehicles for Sale in Shreveport, LA
Saving the World One Fuel Conscious Mile at a Time
When considering what type of vehicle you want, there are many important factors to consider, including carbon emissions. If you're someone who believes in the eco-friendly benefits of living in a clean environment, you owe it to yourself to learn more about hybrid vehicles. Here at Orr Acura, our new inventory features a handful of new hybrid models for sale that are poised to help you rediscover the ways of mastering efficient travel in Greenwood, LA.
Hone Your Hybrid Capability
As you get behind the wheel and hit the roads, you want to be sure that no matter where you're going, you don't leave behind a trace. Traces like carbon emissions and fuel leakage are ubiquitous, with mostly internal combustion engines chugging down the roads in Bossier City. But what if there was a way to reduce your carbon emissions and accelerate your travels without wasting money on fuel?
Thankfully, the experts at Orr Acura are here to help you hone your hybrid capability with one of two new hybrid models for sale in Shreveport, LA. Click to explore our new hybrid inventory and discover an array of eco-friendly hybrid models for sale from Acura, including the:
Acura NSX
Acura MDX Sport Hybrid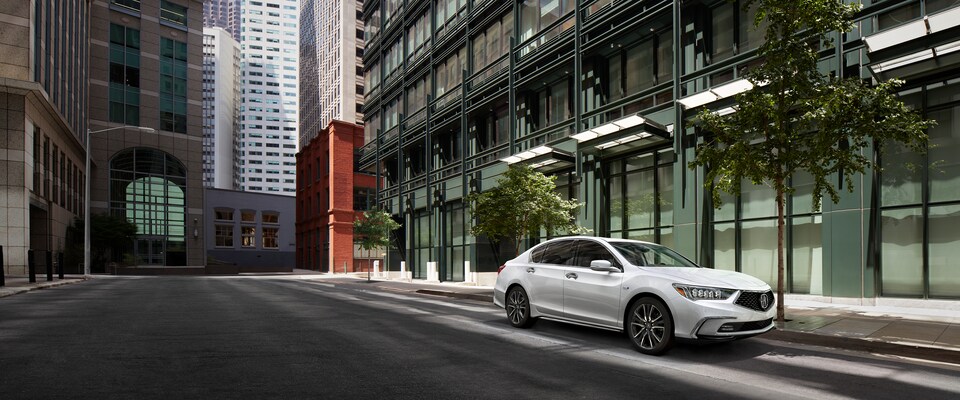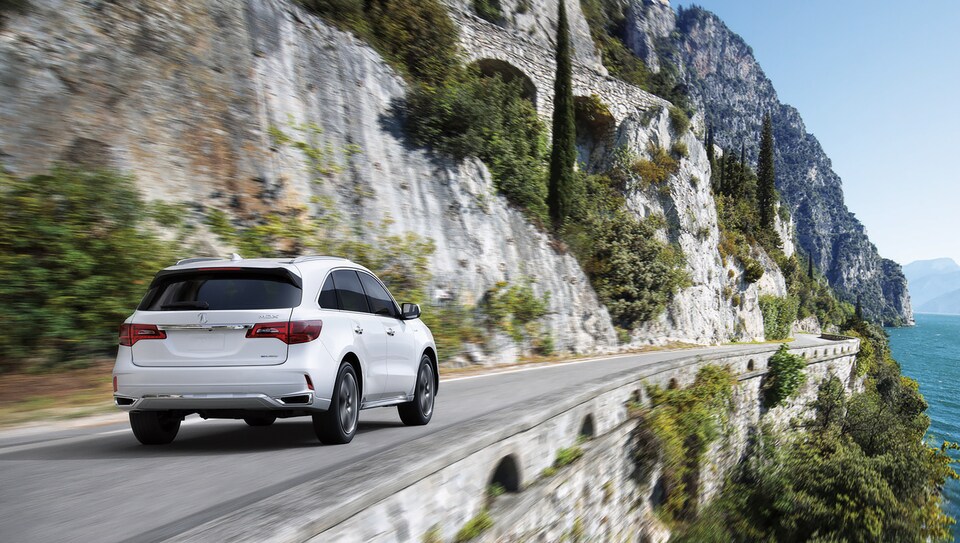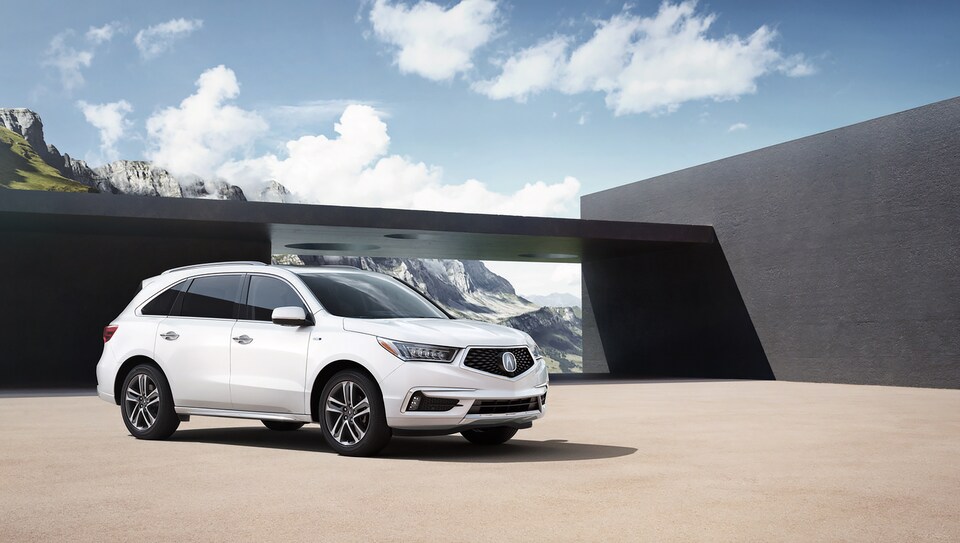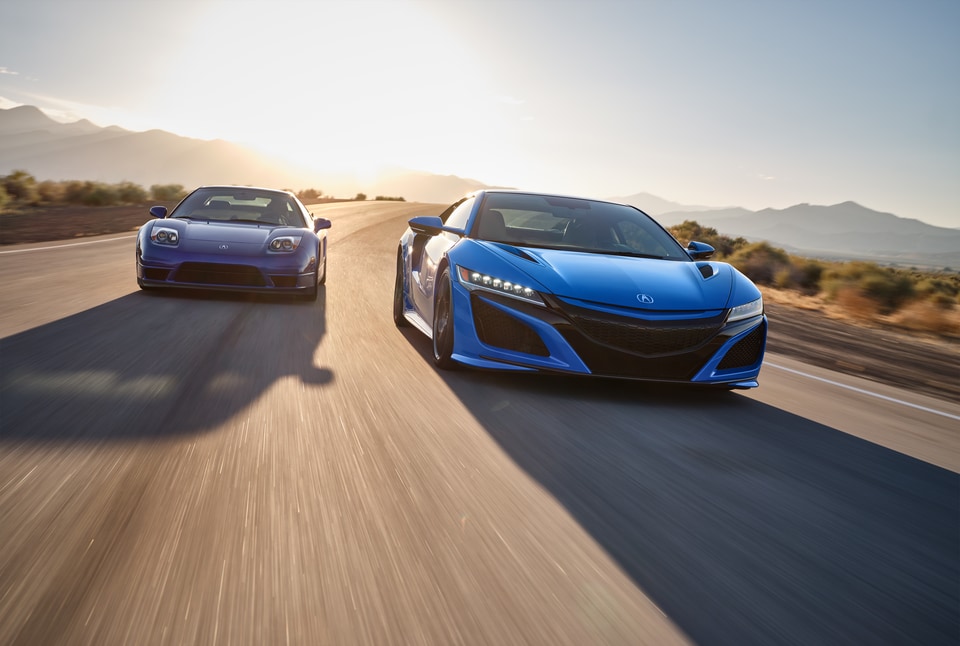 New Acura Hybrid Models for Sale
Acura NSX
The new 2022 Acura NSX represents the epitome of power and precision. The first of its kind, the NSX is Acura's first supercar that features Sport Hybrid Super Handling All-Wheel Drive. Combined with 573 horsepower of performance capability, the NSX also features a bespoke electric torque conversion system that helps streamline acceleration and power your most exhilarating pursuits.
Acura MDX Sport Hybrid
The ultimate performance SUV, the new 2022 Acura MDX Sport Hybrid, gives you the ability to refine your handling precision with the push of a button. Equipped with Acura's Super Handling All-Wheel Drive system, the new MDX Sport Hybrid works in tandem with an electric motor to help distribute equal power to all four wheels. Boasting upwards of 290 horsepower and 267 pound-feet of torque, the new MDX Sport Hybrid gets up to an EPA-estimated 25 miles-per-gallon on the highway.
Benefits of Going Hybrid
The benefit of switching to a hybrid-electric vehicle is that your motor can receive its power both from traditional gasoline and electricity. In addition to reduced carbon emissions, switching to drive a hybrid-electric vehicle also comes along with many exclusive benefits, including:
Less dependent on Fossil Fuels
Offers renewable energy with Regenerative Braking
Saves money at the gas pump
Environmentally friendly & fuel efficient
And more!
Here at Orr Acura, our new hybrid vehicle selection offers a glimpse into the potential a hybrid vehicle can have on enlightening your active lifestyle in Minden, LA. If you're in the market for something new and desire to drive farther, save money, and do more to protect the environment, check out some of the new hybrid options for sale on our lot, including the Acura NSX and Acura MDX Sport Hybrid.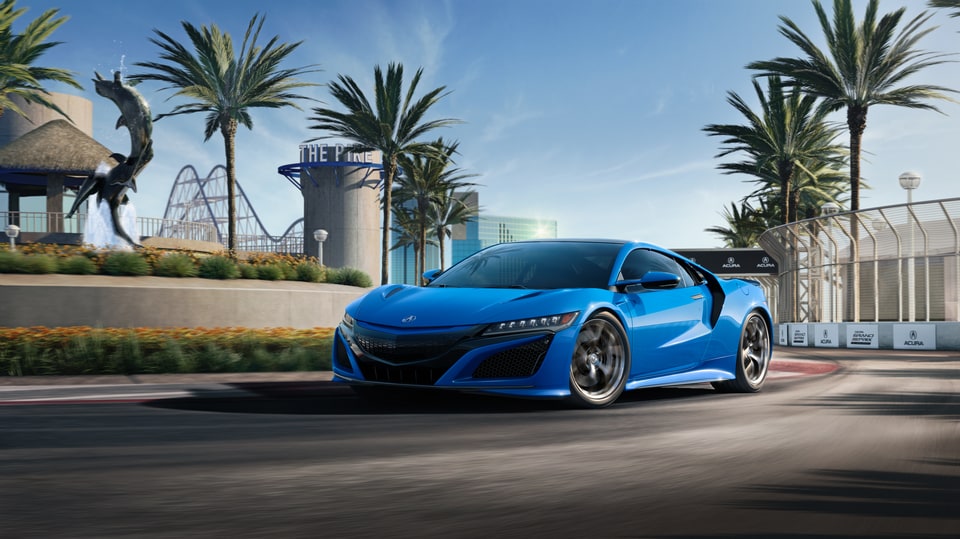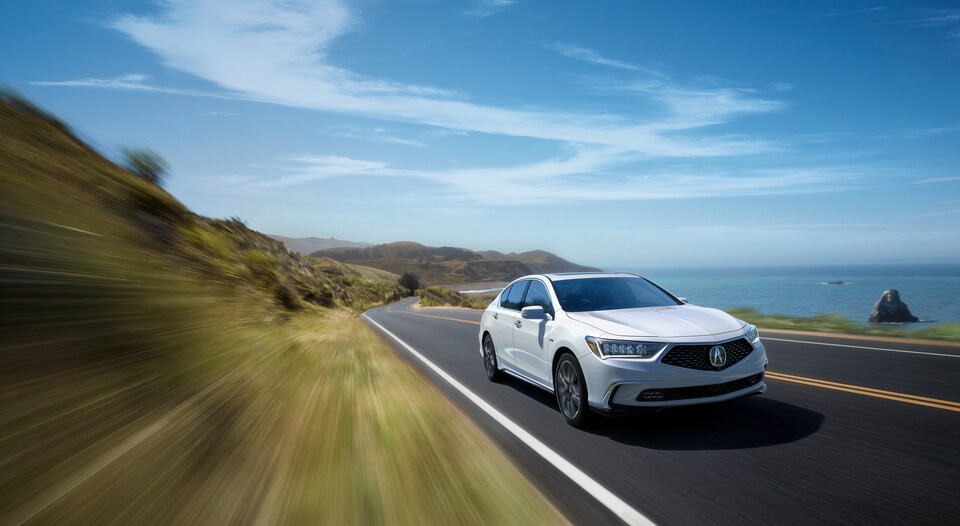 Learn More About the Advantages of Hybrid Cars
In the future, it won't be uncommon for everyone - including your neighbors in Shreveport, LA - to be driving some form of hybrid or fully electric vehicle. As we transition from a world of high-performance gasoline engines to even faster and more powerful hybrid-electric powertrains, the experts at Orr Acura wish to buckle up and bring you along for the ride.
For more information about the advantages of switching over to a hybrid car, please call, click, or contact us online at Orr Acura and ask to speak to a dedicated member of our hybrid sales team. We look forward to meeting you!